CHIMNEY TECHNOLOGY
We inspect and clean fireplaces, chimneys, heating systems and much more.
Tariffs
Have thwo or more chimneys cleaned
* The chimneys must be located on the roof of the same building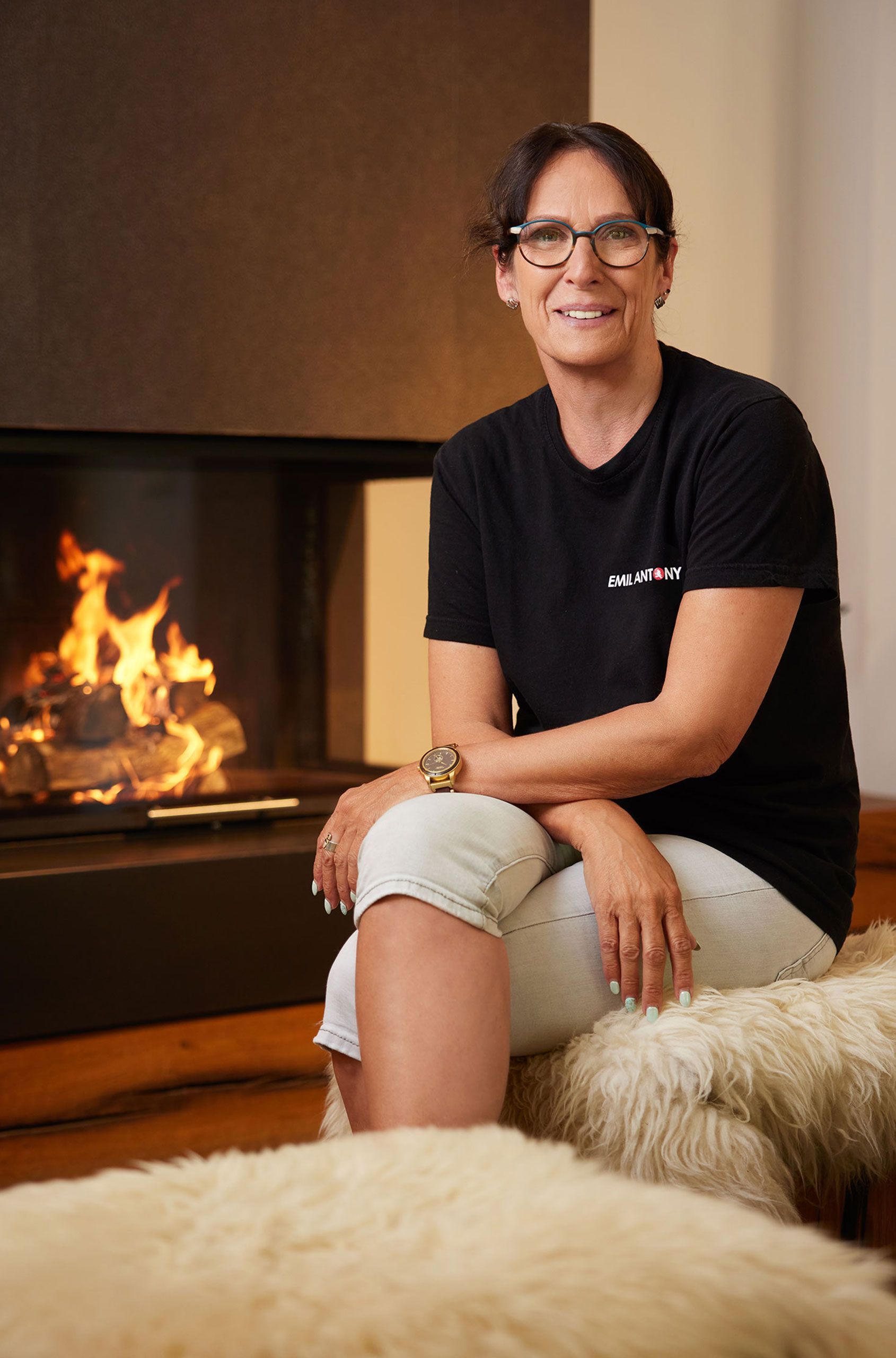 Joanita Vink
Tel : 748245-20
This email address is being protected from spambots. You need JavaScript enabled to view it.
For 40 years we have been taking care of your well-being.
Warmth, aesthetics and design, all with real energy advice.
You will find the right solution with us.
GET A CHIMNEY SWEEP
Your chimney needs to be swept? Make a request for an appointment!
EMIL ANTONY
Z.I. Fausermillen
Route de Manternach
L-6689 Mertert