GARDEN FIRE
Our garden fires with wood and propane gas bring atmosphere, good mood and cosiness to every garden. Thus summer nights become longer and cooler days warmer.
We offer garden fires made of Corten steel, lightweight concrete in various colours and lightweight concrete with teak cladding.
Convince yourself of a large selection and the latest trends for your garden.
We look forward to your visit.

Visit our showrooms for a test fire or contact us for a personal consultation. We look forward to seeing you.

Partners: Attika, Spartherm, happy cocooning

---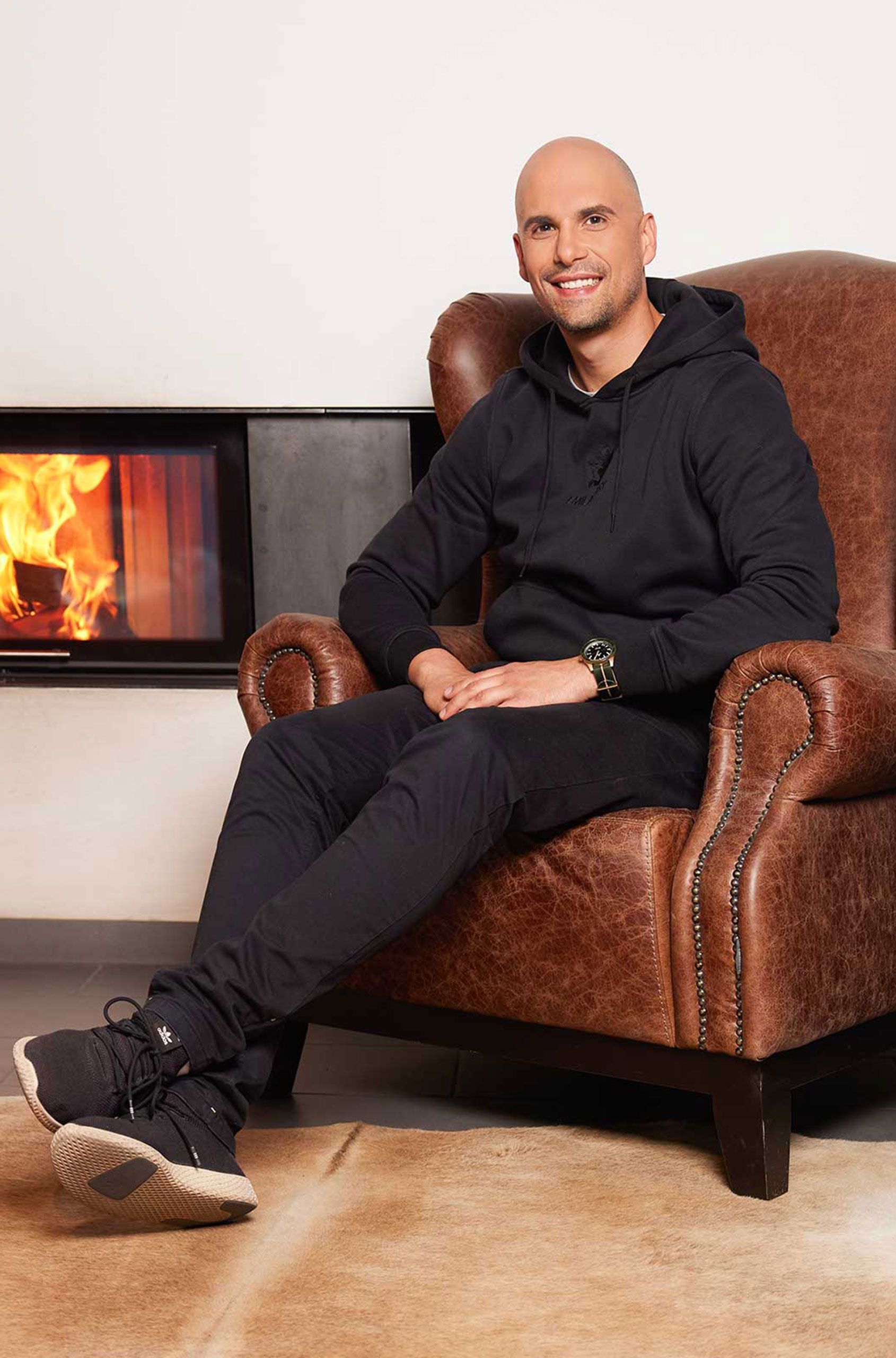 Patrick Krein
Tel: 748245-34
This email address is being protected from spambots. You need JavaScript enabled to view it.
This email address is being protected from spambots. You need JavaScript enabled to view it.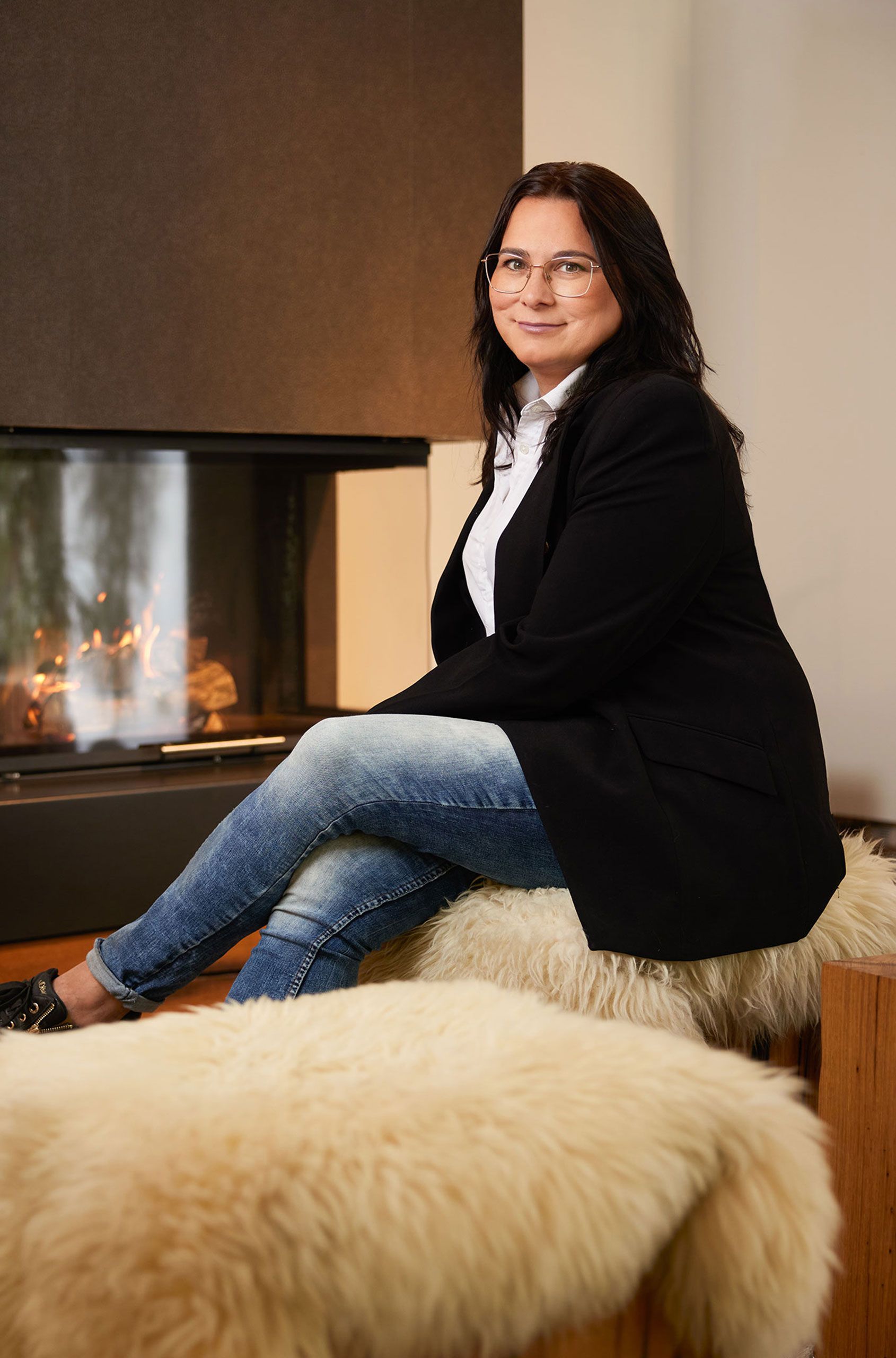 Claudia Stappenbacher
Tel : 748245-26
This email address is being protected from spambots. You need JavaScript enabled to view it.
This email address is being protected from spambots. You need JavaScript enabled to view it.
Warmth, aesthetics and design - everything with the right energy advice.
With us you will find the right solution.
KOCHHERDE
Mir kontrolléieren an botzen Kamäiner,Schaarschtecher, Heizungsanlagen an villes méi.
EMIL ANTONY
Z.I. Fausermillen
Route de Manternach
L-6689 Mertert
Emil Antony @ Home Center Willy Putz
8-10 Rue de la Gare
L-9122 Schieren